Welcome to Costa Mesa High Class of 1963A gathering spot for members of the Costa Mesa High School Class of 1963 and friends. Reconnect with old friends, share some memories, say hello and more. To join: Either click on your name on the Classmates profile page, or ff you name isn't there, click Join Here. Questions? Click on the Contact Us tab, or email me, Larry Motschenbacher, at: gotoLarrys@gmail.com
----------------
Welcome new member, Gary Hinz, Class of 62, to our website.
--------------
Costa Mesa Class of 1963 60th Reunion
Class of 1963 Reunion - Saturday October 28th

Women's Club - 610 W. 18th St. - 5 pm to 10 pm

Casual Dress - Hawaiian /

Catered Food - Hawaiian

Jukebox 60's / BYOB

Fee $60/Person / Get check or money order in by

the

extended deadline date -

October 1

.

Mail to Jack Hutter, or Nancy Cundell Rice

Make check or money order out to whom you mail it to: "Jack Hutter" or "Nancy Rice"
Then write "CMHS Class of 63 Reunion" in the memo area

Come early to see Homecoming Game on Friday October 27th

....
If you have a question for the Reunion Committee, you can use the "Contact Us" tab above and I will forward it to them
----------------
---
---
(See updated In Memory page.)
---
---
(See Obituary Update for Jeffrey Lear)
---
How to edit your information: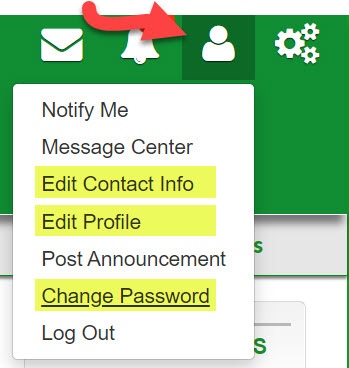 ---------------
Click the silhouette image in the upper right corner.
Use "Edit Contact Info" to update your name, address, email, phone, etc.
Use "Edit Contact Info" to update your spouse, occupation, etc.
And finally, you can change your password.
You must be a logged-in Member to view the Message Forum posts, Classmate Profiles, etc.
Latest to join:
Richard Barton - 7/2/2023
Harvey Haight - 6/19/2023
Ken Hayley - 4/23/2023
Doug Bray - 12/12/2022
Try as we might
Happy as we were,
We can't go back.
So go forward but keep in touch once in awhile. Larry
In the words of Jack Hutter..."the 2nd graduating class from CMHS is 2nd to none!"
Privacy Statement: All contact information (address, phone number, e-mail address) entered into this website will be kept confidential. It will not be shared or distributed. Your contact information is private and cannot be seen by your classmates or the public unless you grant permission on your Profile.
When someone clicks on your name, the only contact information they will see is your city and state and whatever information about yourself you choose to put on your Profile. Unless you explicitly grant your permission, your email address is not visible, although an email can be sent to you using the Private Message Box at the bottom of your Profile page. Note, however, if you send a message to someone through their Profile page, the Classmate will see your email address so that they can respond.